With no intentions of slowing down with age, my birthday celebration continued with a trip to San Luis Obispo (SLO) County. SLO is one of my favorite places in California. If you asked me 25 years ago what I would be doing now, I would have told you teaching in a school in SLO County and selling taffy seaside.
This was the first time I've ever taken a solo trip to SLO. In fact, it's the first time I have traveled solo in my 20 years of marriage without saying goodbye to someone that had passed on or was near passing. Birthdays are THE gift– the gift of time that not all are privilege to!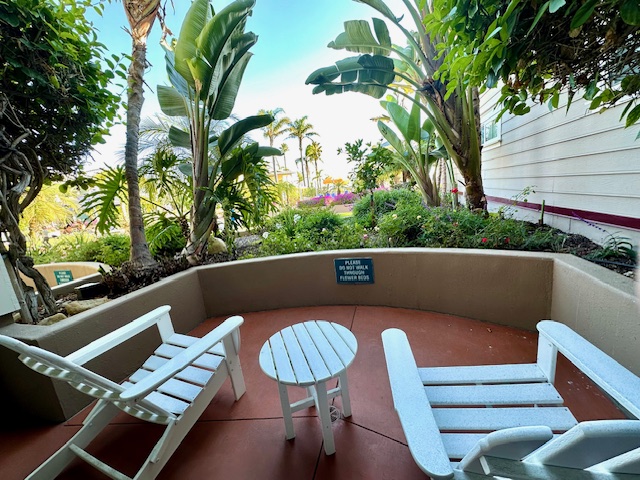 First stop, Avila Lighthouse Suites directly across from Avila Beach. We've been to Avila Beach around 4 times now in the last 10 years that we've lived in California and this by far is my favorite place to stay. I like being able to park the car and walk everywhere. They also have a pool, hot tub, lots of lawn games, fire pits and a really nice complimentary breakfast with waffles, pastries, yogurt, eggs, protein, bagels and beverages served from 7am to 10am. Rooms are clean and spacious (550 square feet) offering a separate room with a loveseat, TV, and wet bar complete with a fridge. Rooms typically range between $400-600 a night. Avila Beach has a cute little strip of restaurants and shops beachside that have everything you need. Kraken Coffee always has a line but it worth the wait. Hula Hut is the go-to ice cream spot. There is a park, swings and picnic tables and barbecues on on the beach, plenty of sea life, sea shells and gorgeous sunsets. Certainly, easy to see why this was my first choice.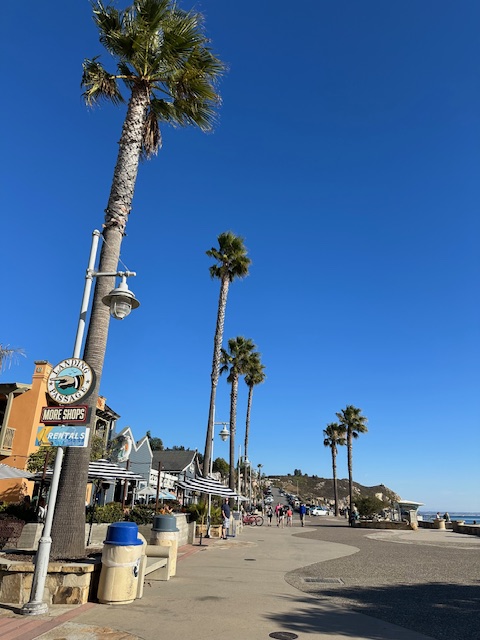 Literally a 5 minute drive from Avila Lighthouse Suites is Avila Valley Barn. This is a place I've always driven past but kept earmarked in the back of my mind, "One day I'll stop!" It's more geared toward younger kids (families) with pony rides, opportunities to feed goats and pet freely roaming chickens, but they do have a really nice barn filled with lots of homemade deliciousness! The line was long, but that didn't stop me from bringing back home two apple hand pies to share with my loves. There are also lots of cute photo backdrops that would be perfect for getting pictures for holiday cards.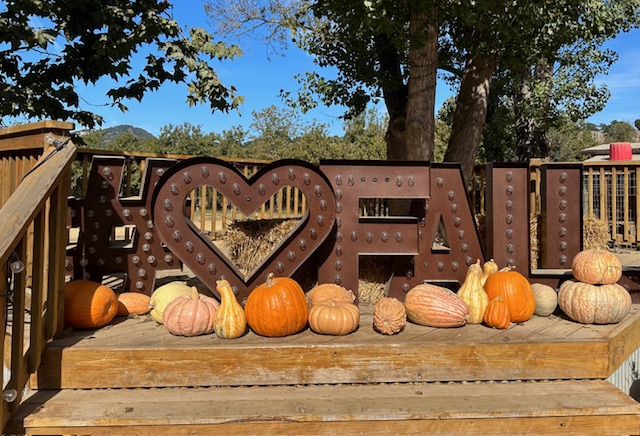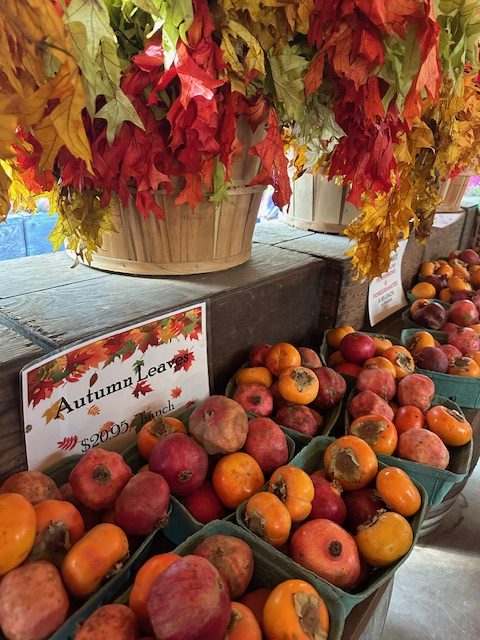 Continuing on, just south of Pismo Beach is the Monarch Butterfly Grove. This is one of only five sanctuaries in the state that host monarch's from freezing northern winters. Plan to walk as parking is always full around the area. It's always such a sight to see!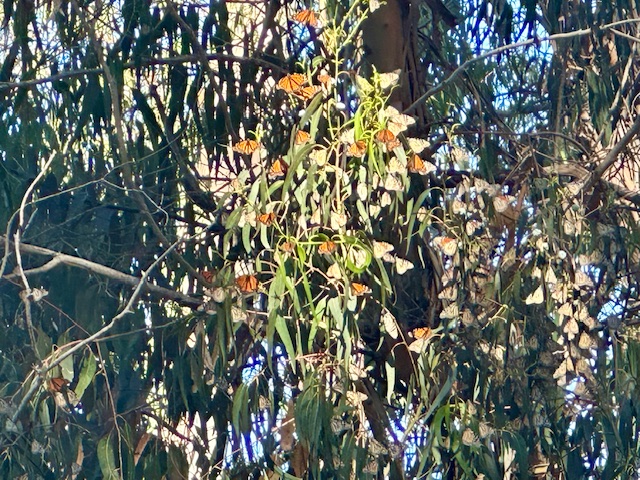 Before heading to Paso Robles for my second night, I stopped for lunch at the iconic Madonna Inn. I've lost count of how many times I've driven past here but always heard about the pink theme that runs throughout, the food and cakes from the bakery. I was able to skip the 30-minute wait to be seated by sliding up on a bar stool which is first come, first served. After my turkey sandwich, I asked for a slice of their most popular cake to be boxed to go– Pink Champagne! Even the name is pretty! …And, while I'm not a fan of white chocolate, I do think making it pink does make it tastier, right? Be prepared though. This is no average cake slice. At $12 a slice, I could hardly eat half. Worth the visit though for a special occasion!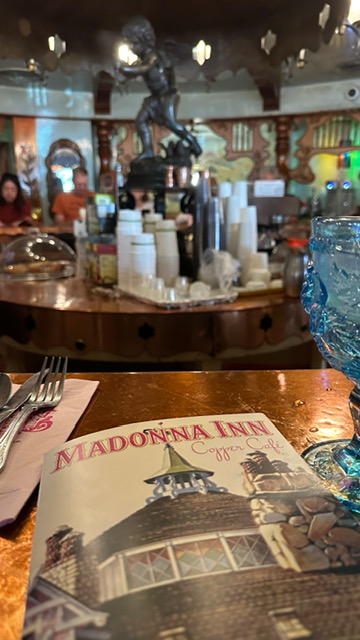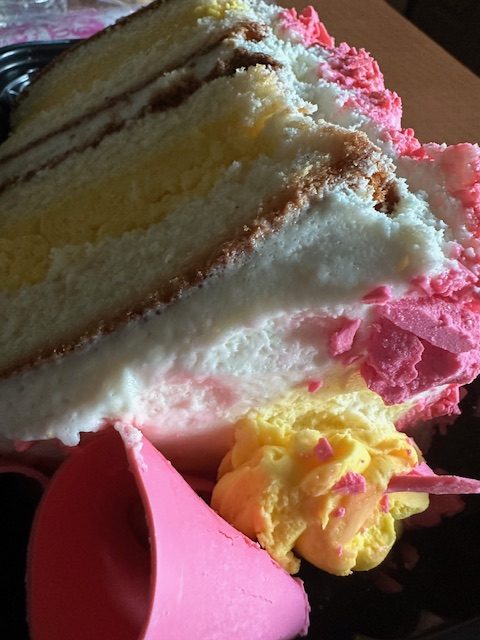 Art, Live music, food and California stars,…what more could you ask for? Originally launching in 2019, Sensorio in Paso Robles has been on my artist bucket list!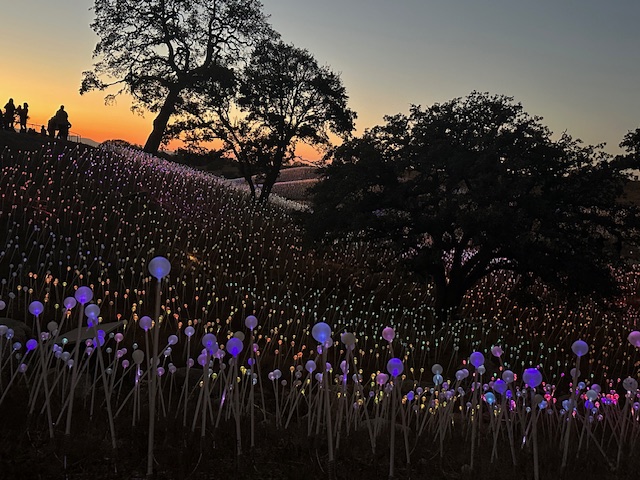 I before dusk and was able to witness the lights come to life.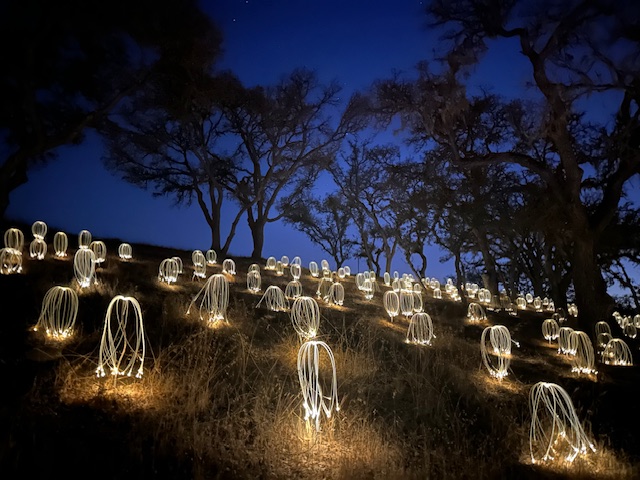 This entire event is magical.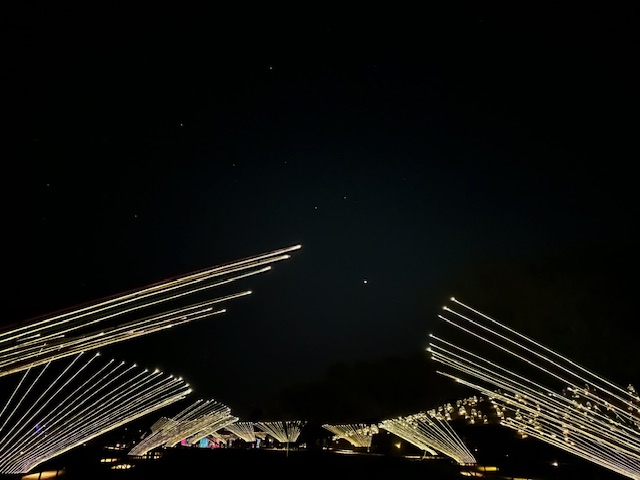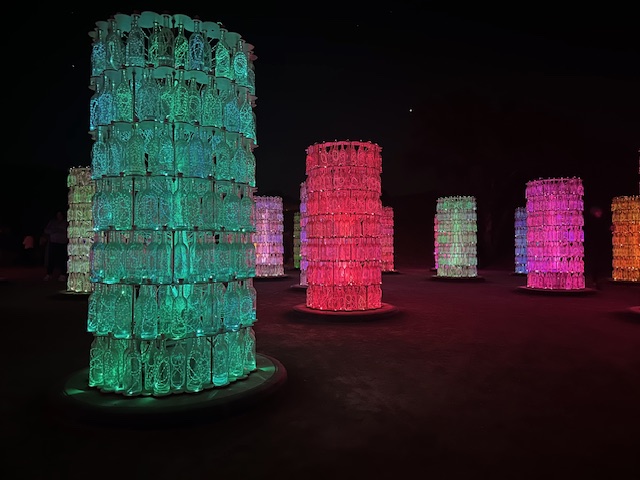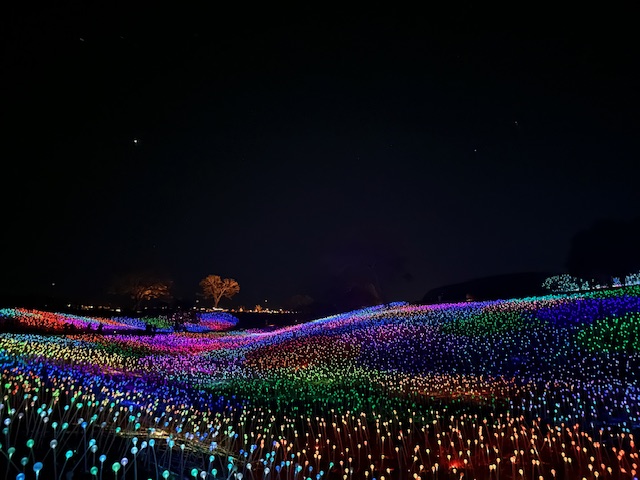 Come for the lights, stay for the music and food trucks– it's a total vibe that I know you'll appreciate as much as I did. Wear flat shoes, dress for the weather and take your time getting lost in a space where time almost feels like it stands still.